Research Results | Investigation on the status quo and future planning of ESG work of high-tech enterprises in Zizhu High-tech Zone
Through the research on enterprises in Shanghai Zizhu National High-tech Industrial Development Zone, we will explore the current status of ESG development and the future growth path, and hope to call on more enterprises to understand ESG, pay attention to ESG, and practice ESG, so as to contribute to the sustainable development of the country in the future. Road contribution. "
After more than half a century of development, ESG has become a key topic of sustainable development in today's world. With the social and economic transformation of our country, ESG has gradually become a hot word. "What is the current status of domestic ESG practice?" "What factors have an impact on corporate ESG practice?" "How to promote the development of ESG in China?" These issues have also become the focus of attention.
In order to find the answers to the above questions, the Shanghai Advanced Institute of Finance of Shanghai Jiao Tong University and the Zizhu National High-tech Zone Corporate Social Responsibility Alliance jointly launched the "Research on the Status and Future Planning of ESG Work in High-tech Enterprises in Zizhu National High-tech Zone", consisting of five financial MBA students. Project teams spanning grades and classes, under the leadership and guidance of Professor Shi Weilei from Shanghai Advanced Institute of Finance, Shanghai Jiao Tong University, and Ms. Chen Lin, Secretary General of Shanghai Zijiang Foundation, take Zizhu National High-tech Industrial Development Zone as a window to study China Current status and future trends of ESG development in high-tech enterprises.
Excellent project display
High-tech enterprise in Zizhu National High-tech Zone
ESG work status and future planning survey
The research team distributed questionnaires to 212 high-tech enterprises in Zizhu, and 151 questionnaires were effectively returned, and the data of about 90 enterprises were finally recorded. The surveyed companies include information software, digital audio-visual, life science, intelligent manufacturing, avionics, new energy and energy saving, new materials, resources and environment, high-tech service industries, and almost all high-tech industries.
Through multi-dimensional analysis such as single-factor analysis, cross-analysis, hypothesis testing, and logistic regression, the team found that the higher the company's understanding of ESG, the greater the benefit to the company; the ESG-responsible department or individual of the company will know the degree of ESG produce a significant positive impact relationship. In addition, the information software industry, and the avionics industry will have a significant positive impact relationship on how to measure the impact of ESG on enterprise value.
In the park environment dominated by small and micro enterprises, high-tech enterprises have limited awareness of ESG as a whole. If you want to promote the development of ESG in enterprises, you need and strengthen the education of company shareholders and owners, from industry, innovation and infrastructure, decent work and economic growth, good health and well-being, etc. employees and their companies are most concerned about, Cut in from the most acceptable angle, and gradually expand to other dimensions. Among them, in terms of the environmental dimension, in addition to new energy and other companies that are closely related to the environment, other high-tech companies need to pay more attention to key environmental issues.
Project report display
Suggestions for Promoting the Mainstreaming Development of ESG in Chinese Enterprises
ESG-related institutional policies
Government departments should accelerate and improve the overall ESG institutional framework, and complete the transition from voluntary disclosure to mandatory disclosure of corporate ESG information;
ESG publicity and communication
Take advantage of the Internet to increase ESG publicity. Raise awareness of ESG among enterprises and consumers through media publicity, so that ESG concepts and their importance are more widely understood and recognized;
market participant influence
Strengthen the guidance of other market participants, especially the influence of investment institutions, and maximize the efficiency improvement effect of ESG investment on the real economy;
Evaluation and data system construction
Promote the construction of ESG third-party assessment systems and databases, and encourage more third-party rating agencies to conduct ESG scores on listed companies and companies to be listed.
(The content comes from the project report)
Shi Weilei | Professor
Professor, Shanghai Advanced Institute of Finance, Shanghai Jiaotong University
Co-Academic Director of the EED Program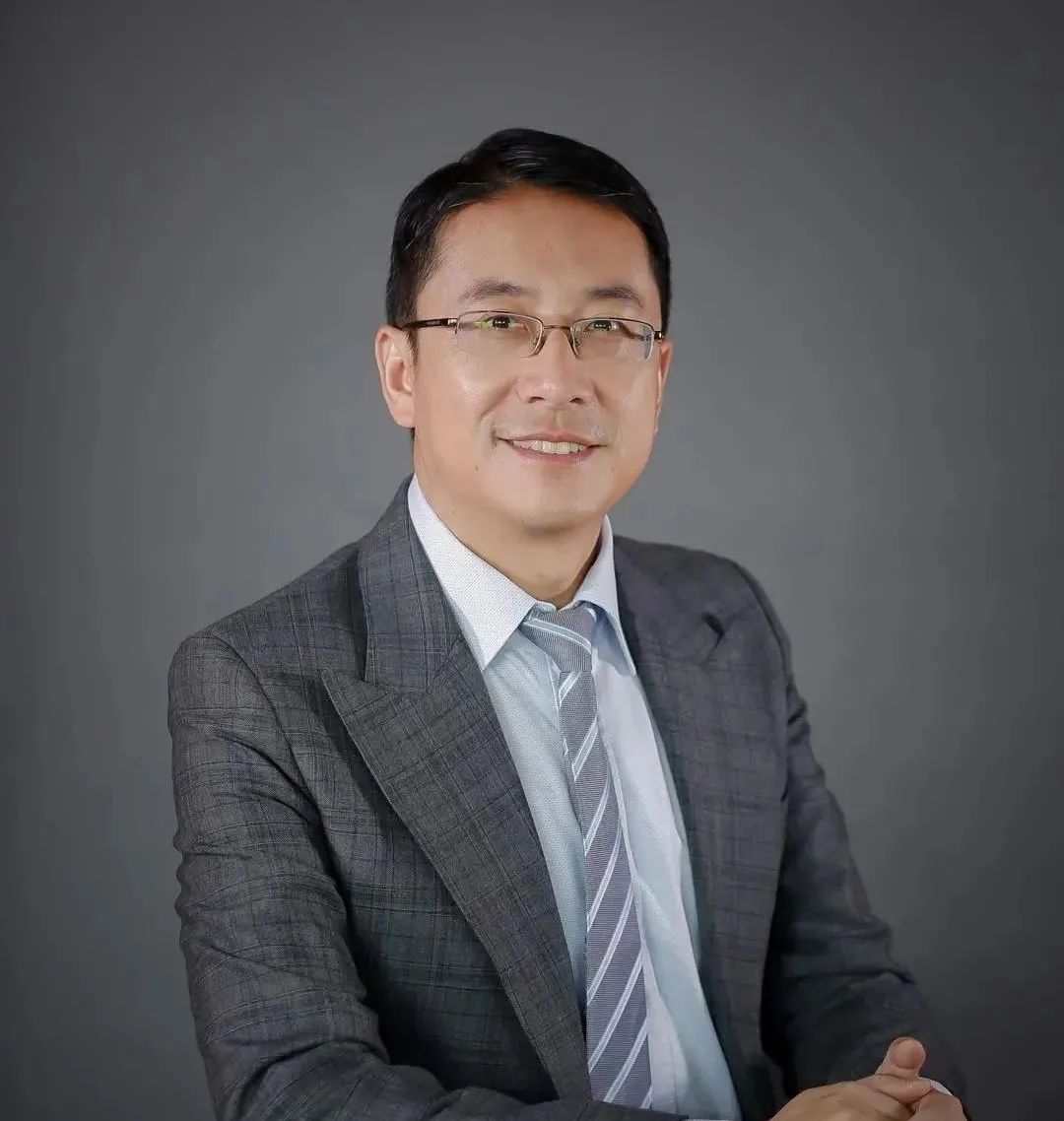 "From project initiation, interviews and research, data analysis, results reporting to the publication of academic articles, MBA students devoted themselves to every link with great enthusiasm and a positive attitude in the three months, and put themselves in the field of ESG. The relevant experience and insights of MBA students were injected into the project, and finally the results exceeded expectations. This project not only helps MBA students get a very valuable practical learning opportunity, but more importantly, spreads ESG concepts to enterprises and helps enterprises understand ESG The value of ESG will help more companies to voluntarily incorporate ESG into their long-term development strategic planning, and contribute to the popularization and mainstreaming of ESG in China." Ms. Chen Lin |
Secretary General of Shanghai Zijiang Foundation,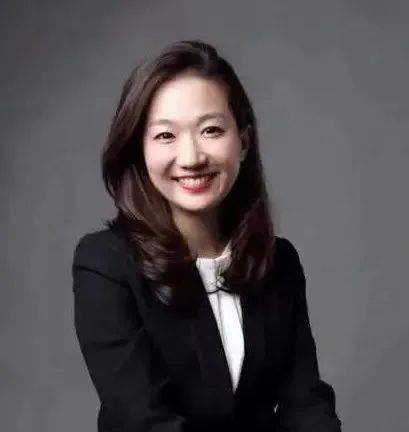 Founder of Zizhu National High-tech Zone Corporate Social Responsibility Alliance
This is a win-win practice project. With the help of the project team, the enterprise sorts out whether all links from R&D to production and supply chain meet ESG-related standards. In the early stage of enterprise development, they have a certain understanding of the concept of ESG. The professional competence, dedication and leadership demonstrated by the students during this process are important factors for the success of the program. The cooperation between Shanghai Zijiang Foundation and Gaojin started from the "Zijiang Discipline Development Special Fund", hoping to help cultivate socially responsible financial talents and academic research in the financial field, so as to better serve the construction of Shanghai as an international financial center. Strategic objectives.